permisi om sis and bro
kami dari klassik koi menawarkan VAT dengan harga terjangkau berkualitas
dimana kami?
kami berada di kota Malang, selain hobby dalam dunia perkoian, kami membuat sumbangsih dgn cara produksi VAt dengan harga terjangkau dan berkualitas,
spect :
orchid 550gsm
rangka 1 inch kualitas A
ring elastis dan bisa di rakit dengan hanya satu orang
drain 1 inch
dan soft net cover agar koi kesayangan anda gak kemana kemana
apa saja kelebihan produk kami?
-karena barang kami sudah melalui uji kualitas dan rancangan yang matang,
-guarantee product.
- Kualitas kekuatan dan elastisitas rangka dan tiang no.1
- varian ukuran lengkap, mulai dari diameter 1 meter hingga 2 meter dan persegi.
- Berat lebih ringan dari VAT double frame ( ring atas bawah) sehingga meringankan biaya kirim expedisi.
- "MODIS" model sama dengan VAT import.
- Bahan impor korea terbaik dengan gramasi tinggi 550 gsm
- Glossy inside
- Sesuai motto "easy to set and easy to save" sangat mudah pemasangannya walau hanya 1 orang.
-Sudah lengkap dengan nett cover & drain sehingga tidak repot menguras dengan pompa.
-sudah dilengkapi dengan petunjuk pemasangan
Harga yang kami tawarkan sudah sesuai dengan kualitas yang kami berikan.
foto produk.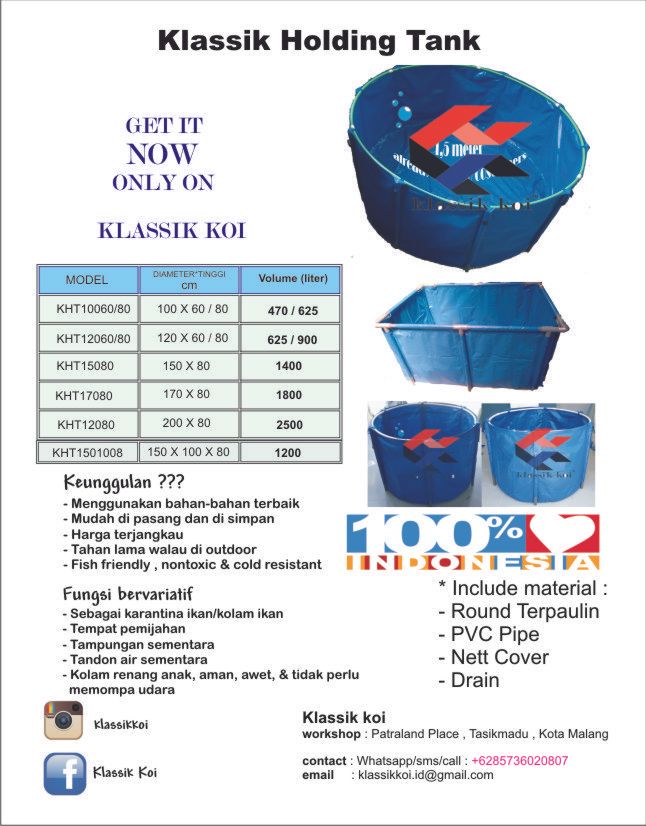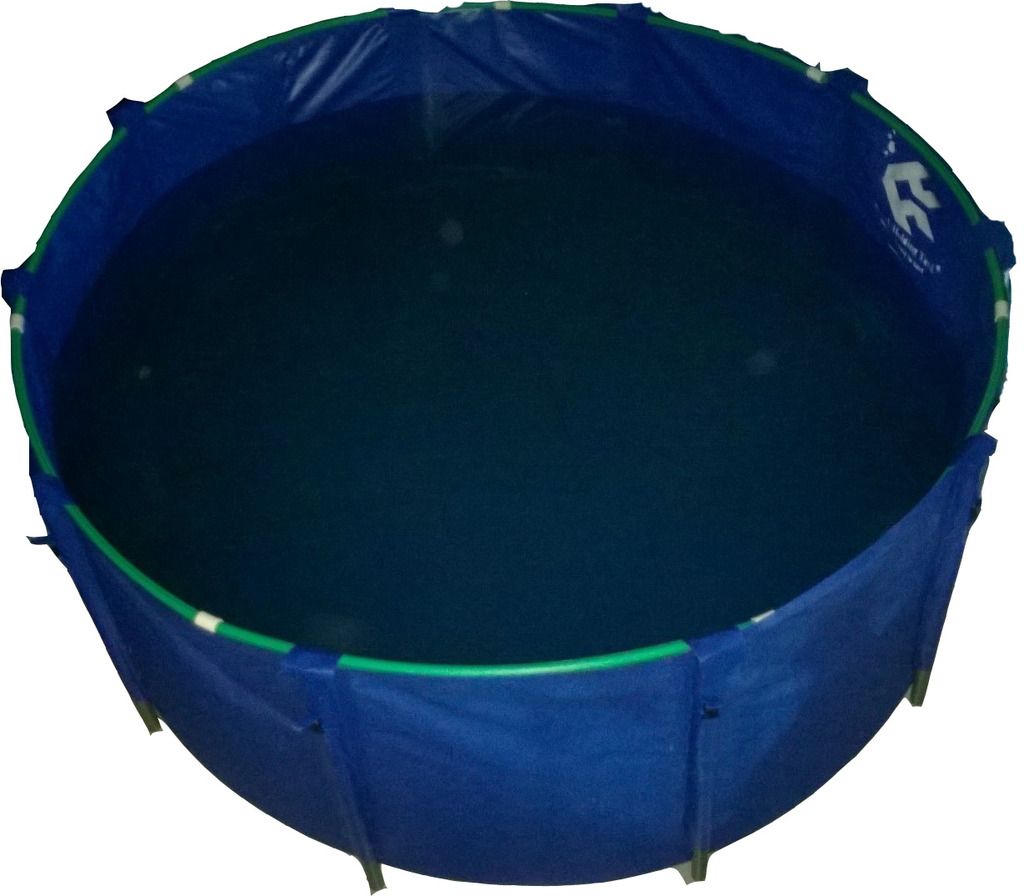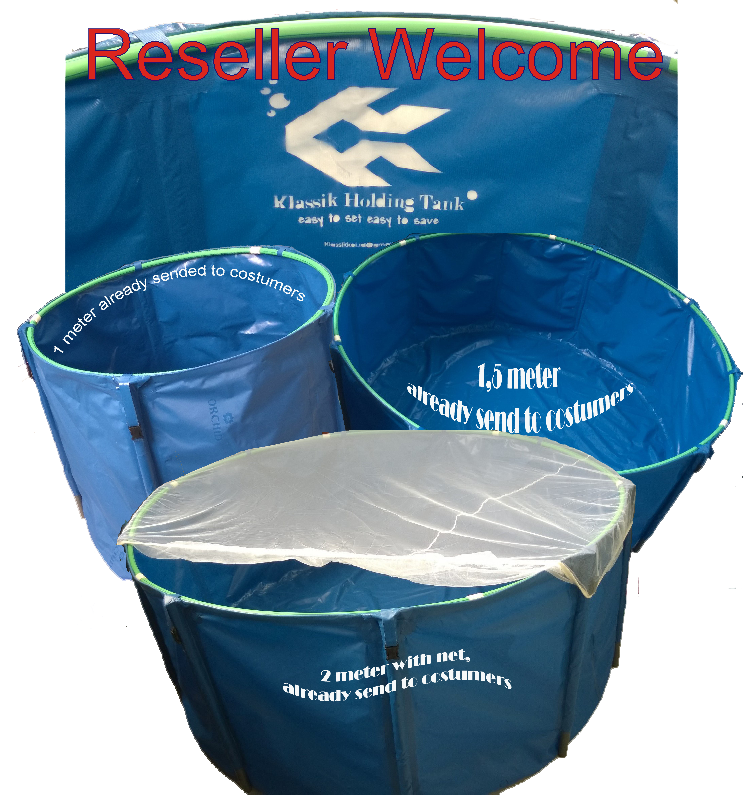 masih ragu?
berikut beberapa buyer dan penampakan packing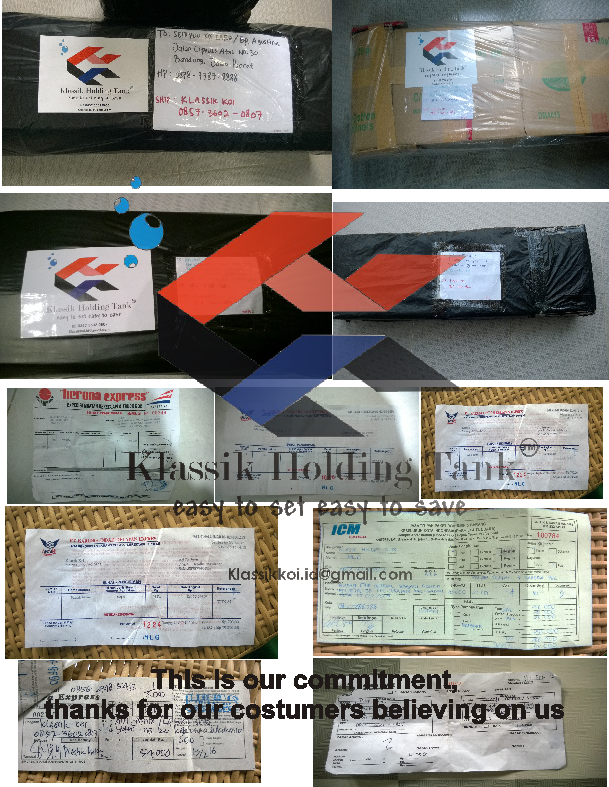 testimonial dari pembeli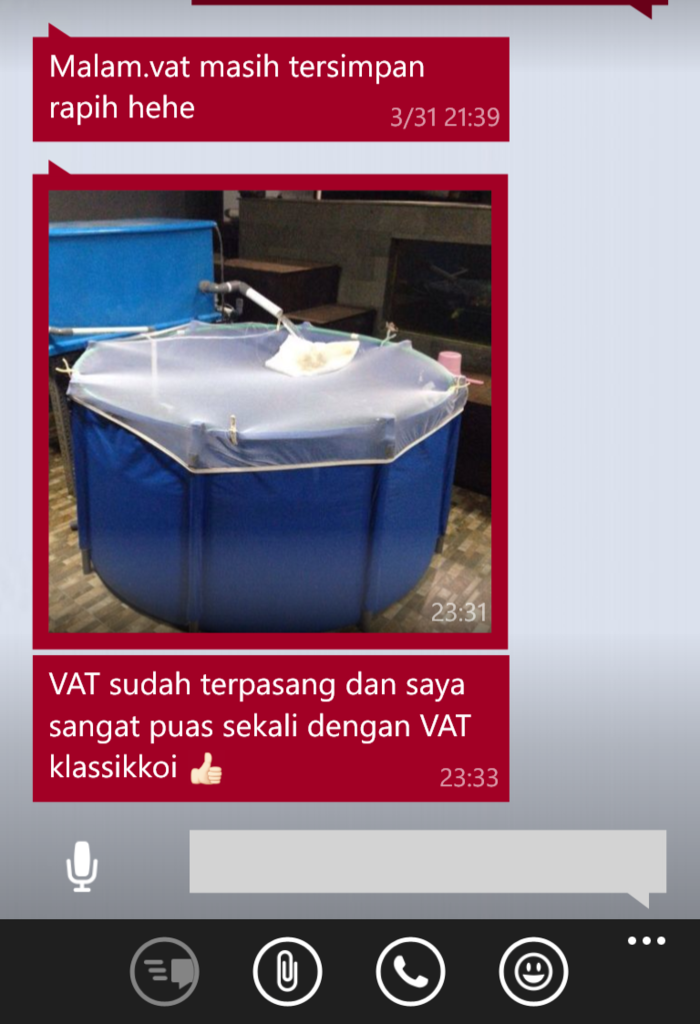 yuk di order
fast response @ 0857 3602 0807
Donasi sebesar 2% dari setiap penjualan dari forum ini.